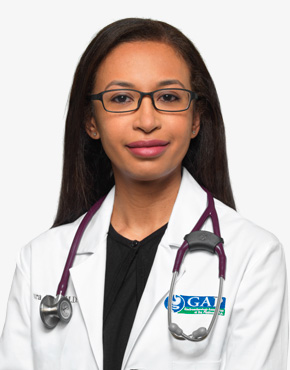 Dr. Patwa worked as a pharmacist until deciding to pursue her medical degree at the University of North Carolina at Chapel Hill. After moving to Ohio for a residency in internal medicine and a fellowship in gastroenterology and hepatology, she returned home to North Carolina.
She is board certified in Gastroenterology by the American Board of Internal Medicine.
Along with her general gastroenterology practice, Dr. Patwa is a participating provider in both GAP's Inflammatory Bowel Disease (IBD) Clinic, and Liver Clinic.
As a physician, she sees herself as a strong advocate for her patients, and believes in partnering with them to improve their overall health and well-being.
Dr. Patwa enjoys participating in medical missions and community service projects. She also enjoys traveling, camping and hiking with her husband and three children.