Gastroenterology Associates of the Piedmont, P.A
Providing compassionate, patient-centered gastroenterology care to the Greater Piedmont Triad area.
Gastroenterology and Hepatology in a timely and cost-effective manner.
Our mission at GAP is to provide comprehensive, state of the art, patient-centered care in gastroenterology and hepatology in a compassionate, timely, and cost-effective manner.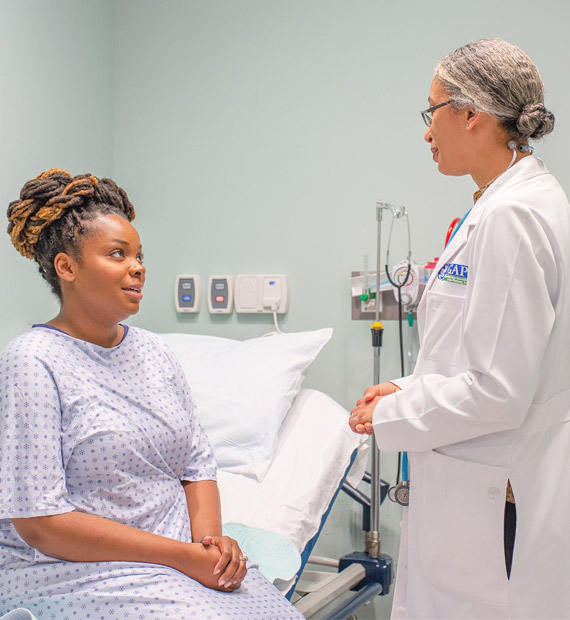 Colonoscopy
An endoscopic examination of the large bowel and the distal part of the small bowel with a CCD camera or a fiber optic camera on a flexible tube passed through the anus. It can provide a visual diagnosis and grants the opportunity for biopsy or removal of suspected colorectal cancer lesions.
Endoscopy
Allows the physician to see the upper GI tract including the esophagus, stomach and the duodenum using an endoscope. It evaluates difficulty swallowing, upper abdominal pain, nausea, vomiting, can detect inflammation, ulcers, or tumors in the esophagus, stomach, or duodenum.

Endoscopic Ultrasound
An endoscopic ultrasound (EUS) is a test performed that allows your doctor to examine the lining and the walls of your upper and lower gastrointestinal tract, or to study closeby internal organs such as the gallbladder and pancreas.

Hemorrhoid Banding
Hemorrhoids are swollen veins in the lower rectum that may cause discomfort. There are two types: external or internal. External hemorrhoids tend to be painful, whereas internal hemorrhoids tend to cause symptoms such as: itching, bleeding, swelling, prolapse, and/or leakage.

GAP offers Biologic Infusion Therapy for patients who qualify that have been diagnosed with a form of Inflammatory Bowel Disease such as Crohn's Disease or Ulcerative Colitis. This medication is administered to you through an intravenous (IV) needle in one of the veins in your arm.
See more Services & Procedures
Please feel free to contact us for more information. We will be very happy to help you.
I experienced the highest level of professionalism and quality care during my colonoscopy. Dr. Blake Scott is extremely detailed and helpful. I highly recommend this office.
The staff have always been very professional. I have been several times. Would not go to another Gastroenterologist I feel very safe and taken care of
I've been a patient here since 2017. I can't say enough amazing things about Dr Holmes, all the nurses and staff that go above and beyond for the patients. You won't be disappointed In Gastroenterology Associates of the Piedmont!
Truly wonderful staff. All of the staff from the front desk to the trip out to the car are personable and make the process as easy and comfortable as possible. I appreciate the that they identify themselves and what they do and explain everything as they go along. Dr. Patwa is efficient, kind, and caring. Excellent experience all the way around.
I live in Hickory and was going to gastroenterologist associates of Hickory. Horrible experience to say the least. I would show up at appointment and then they would send me a no-show and try to charge me for it. Then I was referred to gastroenterology Associates of the Piedmont of Winston Salem. Probably the best Doctor visit that I've had in my life. The staff was very professional they were very efficient . Dr. Brian Smith was very professional and very personable. Took the time to listen and talk about my condition very thorough. I was in and out of his office within an hour. Definitely deserves more than a five star rating.
I had my first colonoscopy today and the entire staff were so friendly as well as professional! From checking in until the minute I left everyone was so nice. I saw Dr. McKimmie and he was great. I highly recommend GAP!

Take our Survey

Log In To MyChart

Pay Your Bill Online

Appointments
importance of colonoscopy
When should I start Screening ?
Colonoscopy is the only test recomended at 10-year intervals if no polyps are found. Your gastroenterologist will recommend the interval of repeat colonoscopy based on findings during colonoscopy and surveillance guidelines.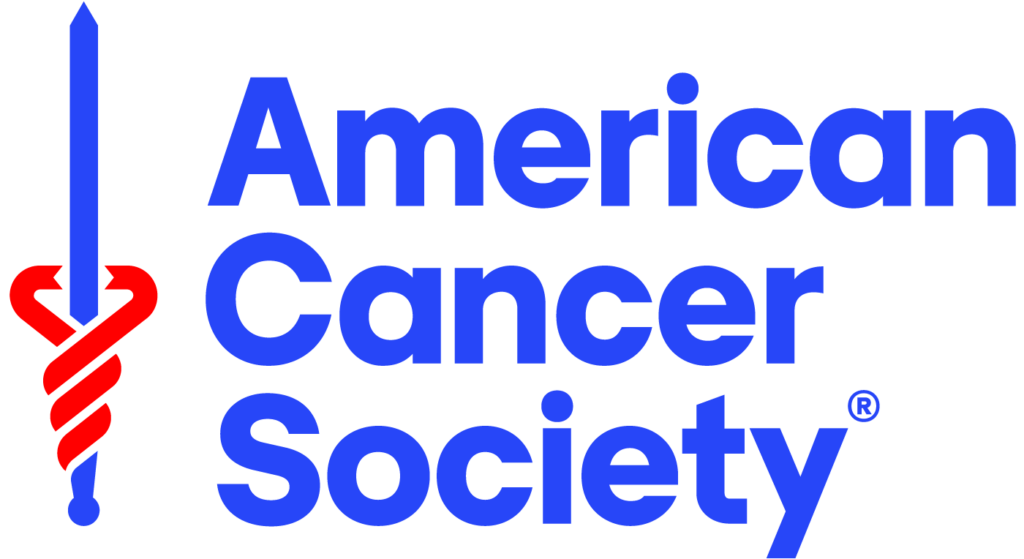 The American Cancer Society and the U.S. Preventive Services Task Force recommend average-risk people start screening at age of 45.
*Depending on family history, screening may be recommended at age of 40 or younger
We are ready to help you!